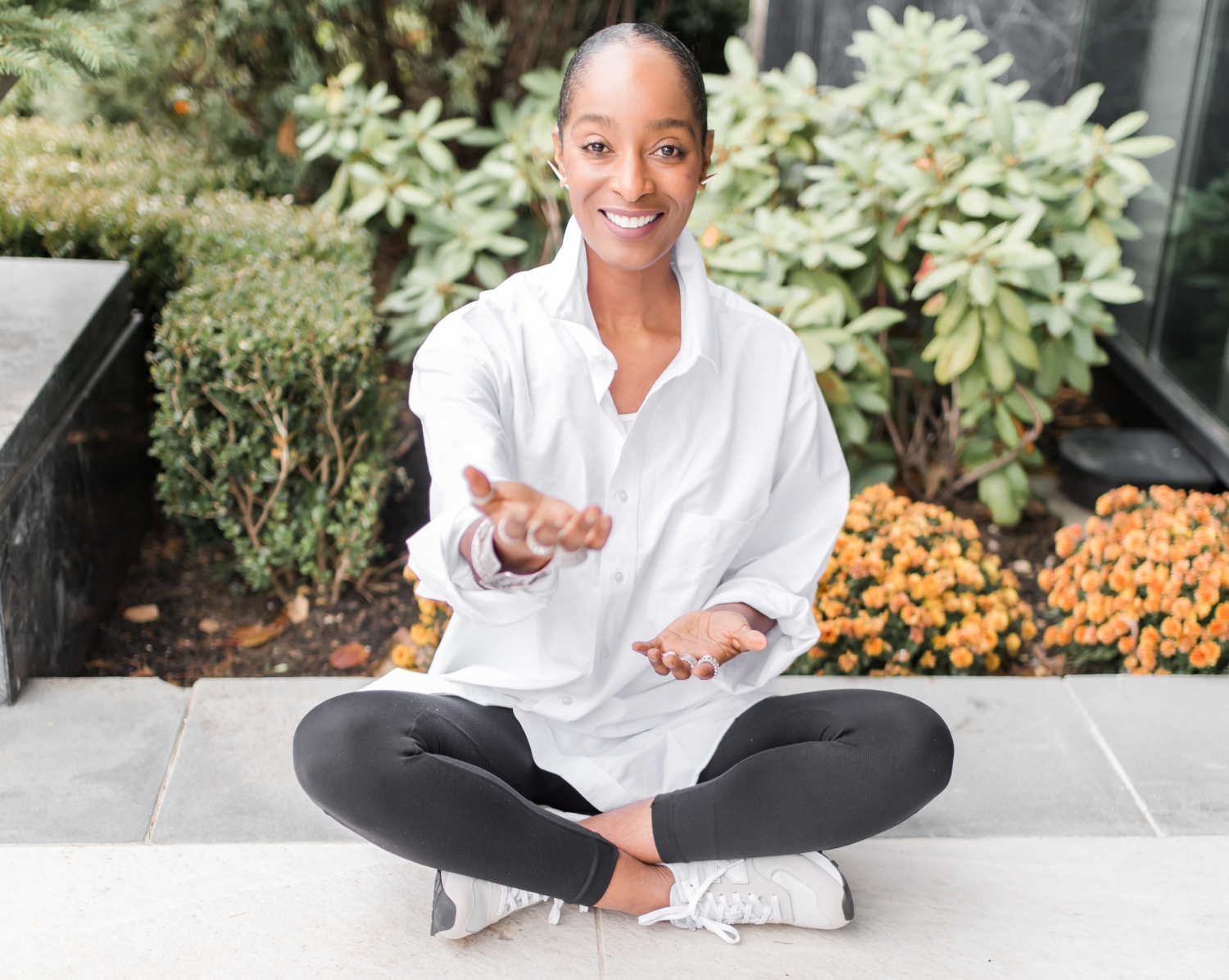 Use this guided meditation when you feel nervous, anxious, or upset in life, love, or career and be empowered to ground yourself quickly so you can create calm, clarity, and deep connection in a matter of minutes.
Enter your name and email below for immediate access.

We hate spam too. Unsubscribe at any time.